Hatherleigh Community
Market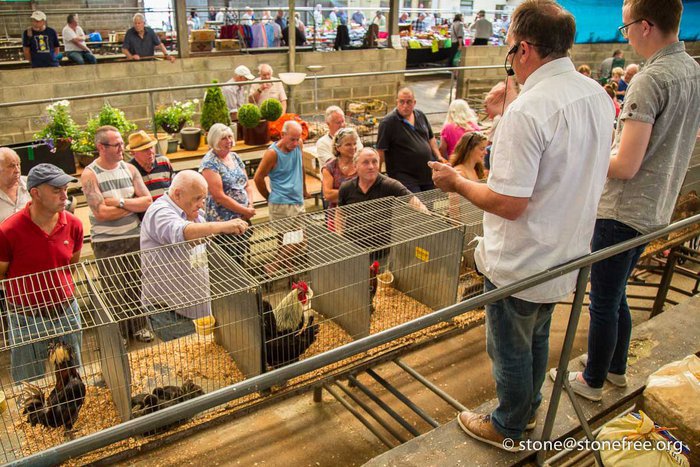 Old Market Auctions - Fur and Feather

7.30am: Doors open for booking in lots/stalls.
9.30am: All lots/stalls booked in
Vendors: 25p per entry + 10% commission
Buyers: 15% commission
10am: Sale commences.
Order of Sale:
Eggs
Poultry
Equipment
Plants and Produce
General Auction
Please Note:
All items must be paid for and taken away on the day.
The hammer price is per head (not per cage).
The vendor can put a reverse on.
This is a cash only auction, which is paid out on the day.
For more information, Contact us via our Contact page!